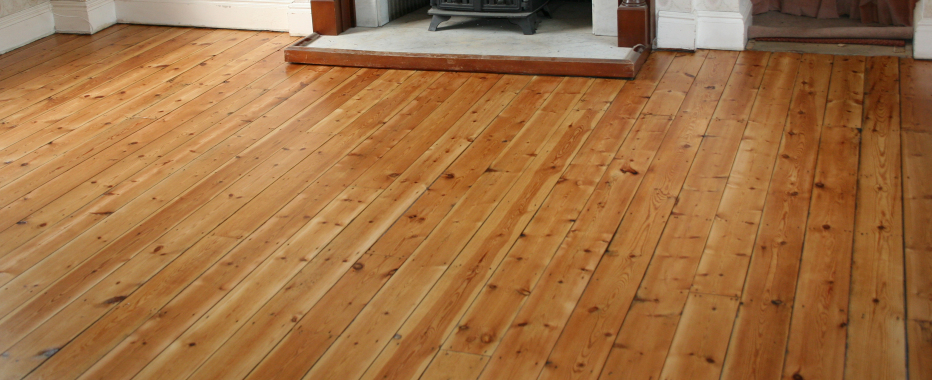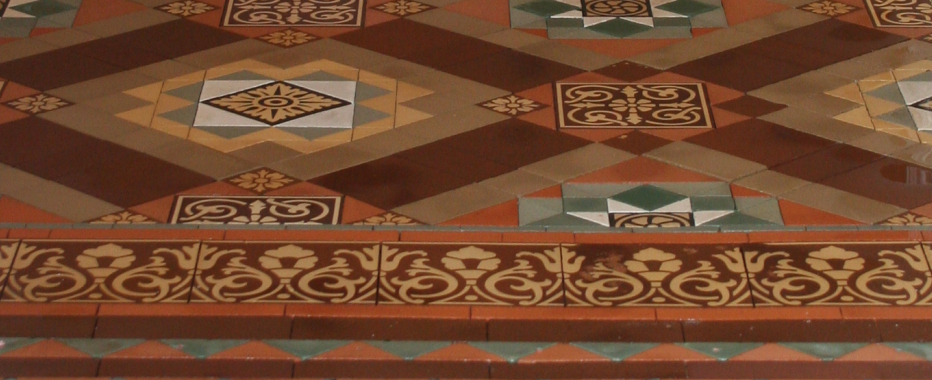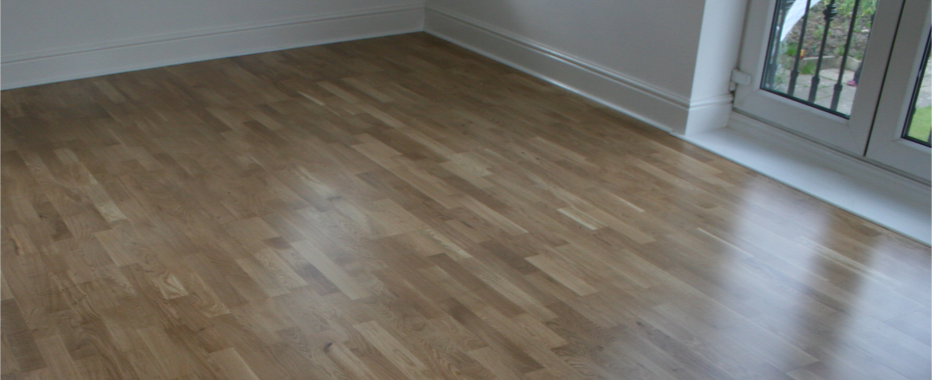 Painless and convenient Wooden Floor Sanding in Sutton Coldfield
Do you have parquet or other wooden floors? You no doubt enjoy the warmth and atmosphere that a beautiful wooden floor can give. Whatever your style of decorating, wood will always look luxurious and timeless.
It is, however, a sad fact of life that, with time and use, your wood floor can eventually become dull and lacks its original lustre. Happily, this does not spell doom for your beloved flooring! Here at THE FLOORMAN we provide truly effective wooden floor sanding in Sutton Coldfield and surrounding areas. If you have been searching for Wooden floor sanding in Sutton Coldfield search no more! We can lift the effect of years of wear and tear from your floor and restore its colour and original condition.
Inject New Life into Your Home with Floor Sanding and Sealing in Walsall
"The result is splendid – a beautiful floor, lovingly and painstakingly restored."
That's what one happy client said after experiencing our floor sanding and sealing in Walsall.
We can remove years of ground in dirt and wear using industry leading machines and techniques. Once that is done, we can seal the floor with a wide range of finishes. For floor renovation in Walsall you need look no further than THE FLOORMAN. The benefits to the floor are two-fold. Firstly, the natural colours and variety shown in the grain will be seen again. Secondly, the resealed floor is now one of the cleanest and hygienic floor surfaces you could possibly hope for. Ask us about the range of lacquers and oils we can apply that have anti-bacterial properties)
If this isn't fantastic enough, we make the process of floor sanding and sealing in Walsall as painless and convenient as possible, with the entire project (including repairs) taking no longer than a few days.
Floor Sanding and Varnishing in Walsall
Putting aside for one moment the beauty, comfort and practicality of a wooden floor that has experienced floor sanding and varnishing in Walsall, the financial value of such a floor should also be considered. It is a true fact that homes with wooden floors in good condition sell faster and for a higher price than those which have no wooden floors. Taking good care of your parquet and wood floor by regular maintenance and if necessary floor sanding and varnishing in Walsall makes good money sense.
Exquisite Floor Renovation in Sutton Coldfield
As well as wood floor restoration in Sutton Coldfield and Walsall, THE FLOORMAN is also able to effectively clean and restore tiled flooring. Whether it is Quarry, Slate, Minton or Encaustic tiles and whether it's a small bathroom or hall or a large restaurant or kitchen, all Jobs we take on are equally important to us. The FLOORMAN can provide you with wonderful floor renovation in Sutton Coldfield.
Wood Floor Renovation in Walsall
For more information on wood floor renovation in Walsall as well as any of the services mentioned in on this website, please feel free to contact The FLOORMAN. Be sure to view the 'Before and After' gallery on the website for real life examples of wonderful floor restorations.