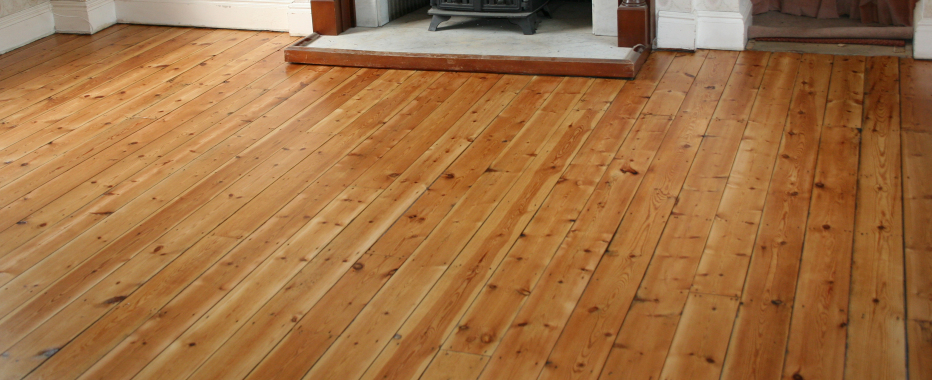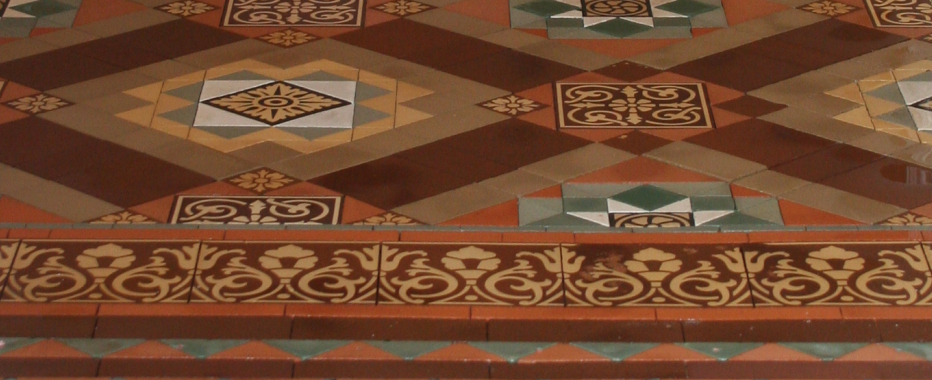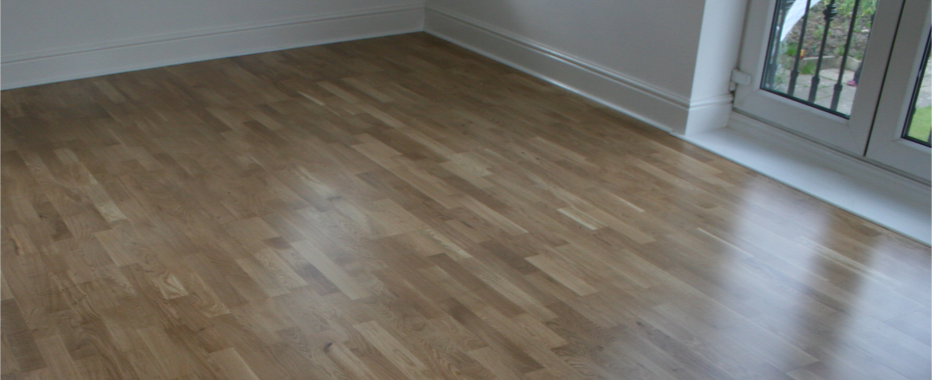 Client Feedback
Hi Matthew, Sorry for the delay in getting back to you. The floor looks great thank you. You can use my name as a purchase order number if you want to. Alternatively could you send me the costings and I'll arrange an purchase order for you. Kind regards
Thanks Matt, Am seeing Jan tonight and will give her the invoice for payment. The floors look great.
Hi Matt, Just a quick message to say a big thank you. The floor looks incredible and has really brightened up the room. We will definitely come to you if there's any floors needing work at our new house.
Hi Matt, Many thanks for carrying out the work so well. Lisa is very happy. I've just paid you with reference J Higgins. Come back to me if it doesn't arrive. Kind regards
Hi Matt, Our hall floor looks lovely. We are now having to have a new fire in the dining room and would like to get rid of the hearth. Would it be possible for you to find some parquet to fill in the gap and do the floor for us. We need to know this before we choose the fire. Please let me know what you think
Hi Matt, The dining room floor looks lovely. Thank you very much. Please e-mail your bank account details so that we can do a direct transfer. Thank you very much.
Dear Matthew, Just a note to say how pleased we were with the work you did for us. We couldn't believe the difference you and Joe have made to the floors – they look fantastic! We were really impressed with your professional approach and keeping the upheaval of having floors sanded and sealed to a minimum. We wouldn't hesitate to recommend you to our friends and family. Once again thank you very much.
I have paid the invoice in full. It should show up in your account tomorrow night or Friday. When it does can you e mail me to verify you have recieved it. Thanks for all the hard work by yourself and your lovely team
Hi Matthew, Your son has just left for the day. I would just like to say what a lovely young man he is. He has worked hard and been very polite to my wife and me. He is a real credit to you. There are not enough young men like him around these days
Hi Matt, Just wanted to drop you a line to say thanks. Joe did an absolutely fabulous job on my floor and in time for Christmas too! It looks lovely, i'm really pleased with it. Joe was polite, hard working and left my room tidy. Completely worth every penny spent. Thanks again