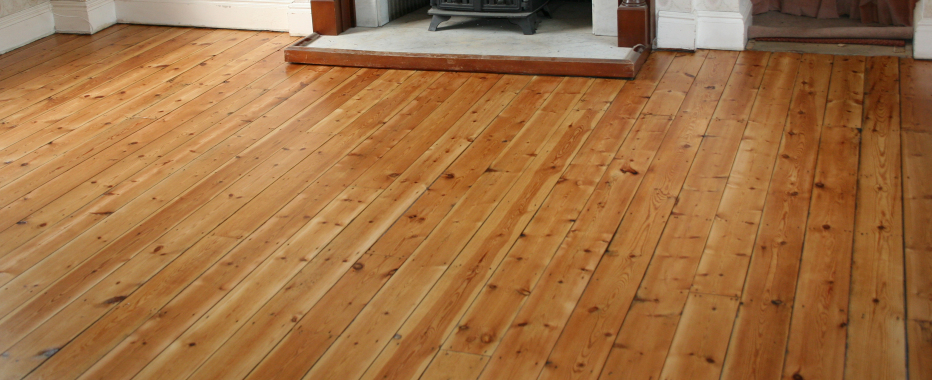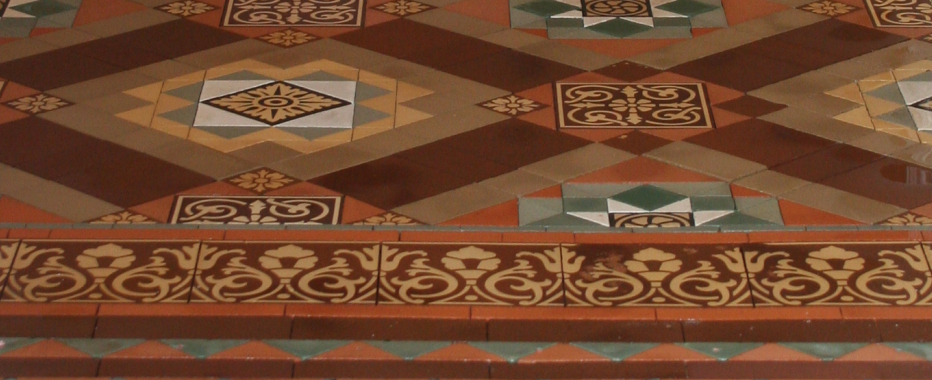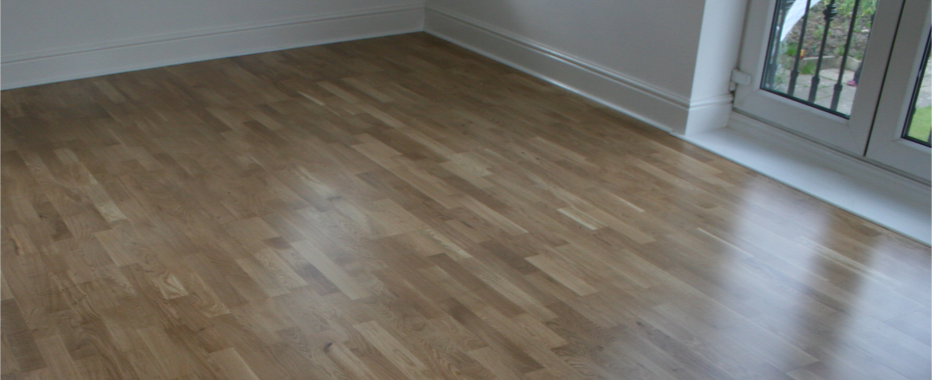 Wooden floor sanding and sealing
Wood floors add warmth and charm to any decor. Whether Period, Modern, Minimalist, Commercial or Domestic, the wooden floors in your home or business will complement your individual Decorating Style.
Sanded and refinished floors are hygienic, practical and sleek, they do not harbor parasites like carpets, they are low maintenance, easy to clean, they do not smell of the previous occupant or his dog or of cigarette smoke. They have a character all of their own.
Homes with real wood floors sell faster and for more money than homes without wooden floors, something to keep in mind if you are thinking of selling or just adding value to your home.
Have you lifted up the carpet or lino and discovered a wooden floor underneath? Initial excitement could turn to disappointment if it looks like it's in quite a state. But it is absolutely amazing how great a floor can look, even a floor that initially seemed beyond repair.
Or maybe you've had your floors sanded in the past and they're starting to look a bit dull, scratched and worn. In cases like this a full sand is often not needed. Contact us to ask about our cut and seal service
Here at THE FLOORMAN we offer a quailty wooden floor restoration service for private homes as well as schools, offices, shops, pubs, village/function halls, leisure centres etc
We can restore any of your existing wooden floors and bring them back to their natural beauty. Any repairs are carried out if needed before sanding your floor to a fine finish.
We then apply protective finishes to you floor. Please see the FINISHES page for details.