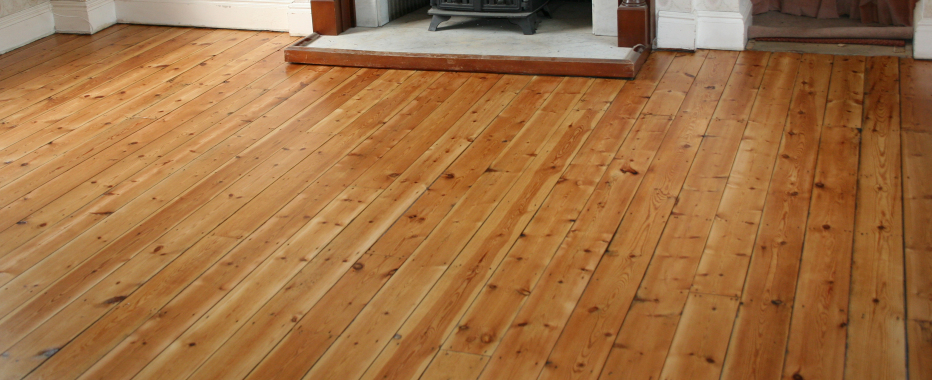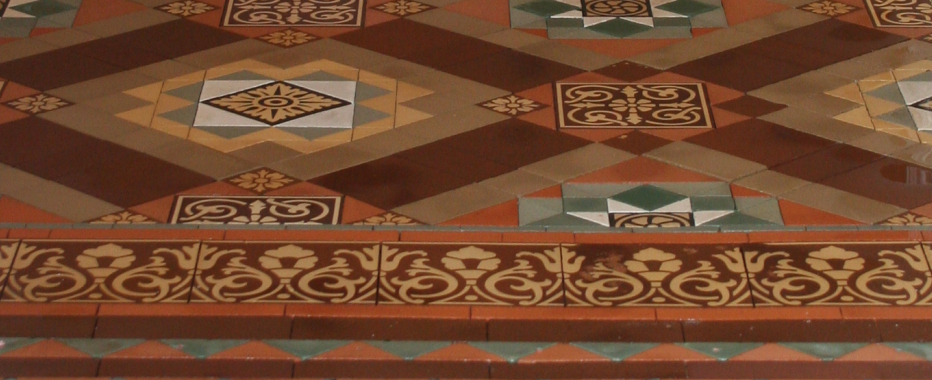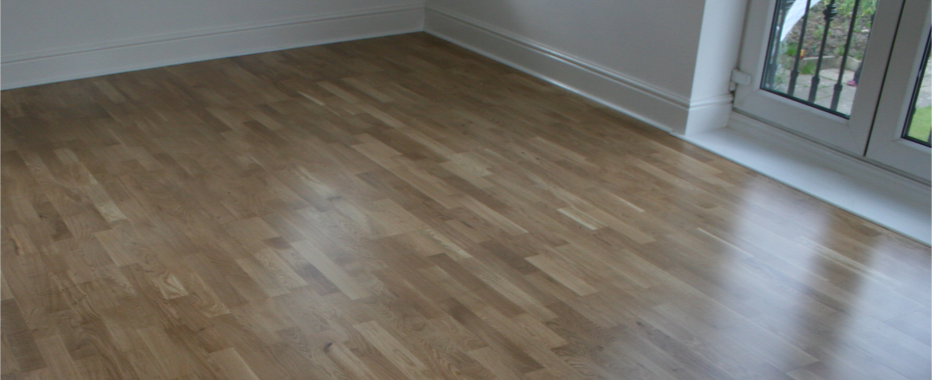 Welcome to The floorman
Thank you for visiting our website. We do our very best to make this site as informative and easy to use as possible.
If at any time you have any questions please click the "Contact Us" tab and do not hesitate to give us a call we will be happy to help you to the best of our ability.
As you can see we offer more than one service: Sanding and Sealing of Wooden Floors, Wood Floor Installation and Stone and Tile Cleaning and Sealing.
So we thought it would be best if each of our Services had a different tab, that way which ever one floats your boat is the one for you to 'click' on.
We have created a 'Before and After' photo Gallery that includes each service we perform so that you can see for yourself the high standard of our work. The photo's make for some dramatic viewing. (Oh and by the way the photo's have not been messed with in any way they are just how they came off our camera).
But how can you be confident that we can look after your floor? Well first let us tell you a bit about ourselves.
My name is Matthew Warner and I started my business over 20 years ago as a cleaning company. The focus of my business changed 11 years ago however when I saw that people with original floors in their homes and businesses needed someone to Sand and refinish them. Before long I was also fitting Solid Wood Floors for a national company called Fired Earth. Since then my company has continued to develop as I have seen other needs arise for example the restorative cleaning and sealing of difficult floors e.g encaustic or Victorian Minton or Slate.
So for your FREE, no obligation quote just call 01922 405505/07967 814537 and ask for Matthew or Petrina (my wife)
Thanks again for your interest, Matt and Petrina.
Find out more now
Our team will be delighted to answer your questions. Please contact us by phone, email or online.