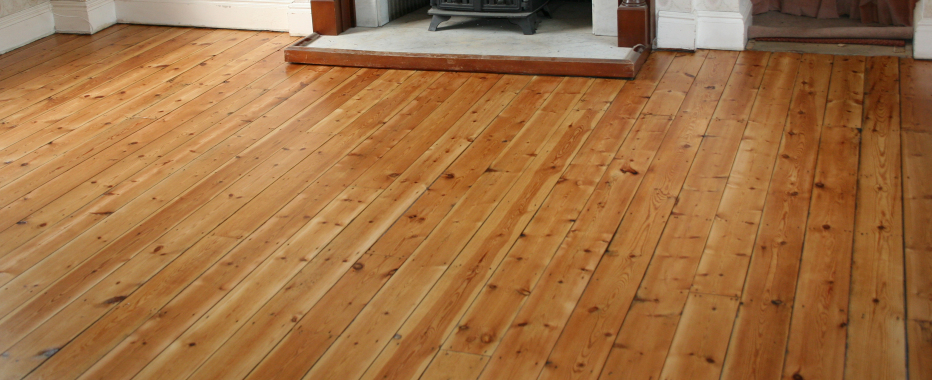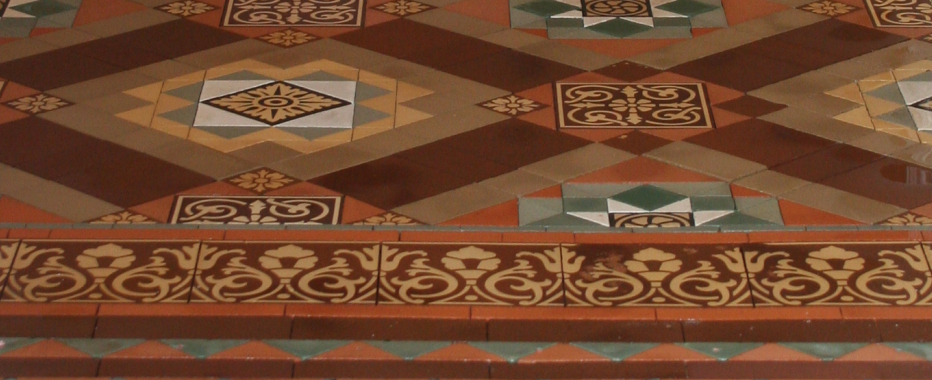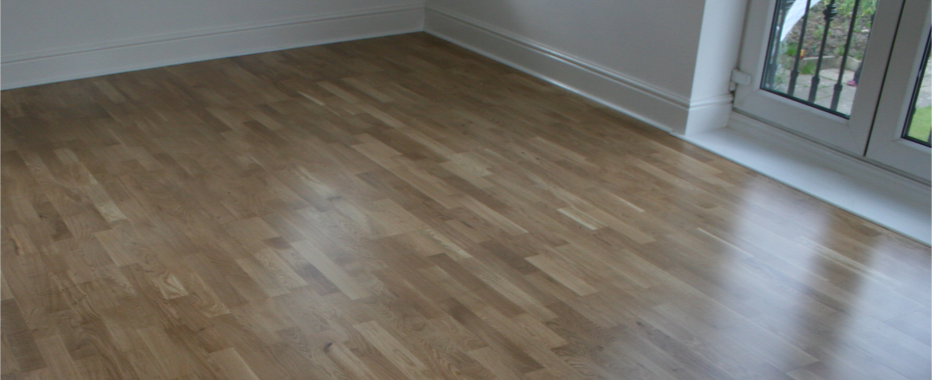 Frequently Asked Questions
My floor looks a mess I think it may be too bad.
Most floors haven't seen the light of day for years or have been neglected. Sanding a floor strips away layers of wood to reveal a clean surface. Floorboards cut or damaged when laying pipes or power cables can be replaced or just 're shuffled' to improve thier appearance. Block or parquet floors are usually ok but any loose blocks can easily be stuck back.
How long will it take?
An average size room say 12 by 12ft or 4m by 4m will take a couple of days, depending on the amount of repairs that need attention.
What are the benefits of a sanded floor?
Sanded floors are hygienic, practical, sleek, they do not harbour parasites like carpets, they are low maintenance, easy to clean, they do not smell of the previous occupants dog or smoke, they are great for potty training, cool in the summer, warm in the winter, they have a character all of there own.
Will Furniture need to be moved out completely before sanding ?
Ideally yes, although In extreme cases we can usually find a way around this. Please ask.
What colour will the floor be when its sanded?
Old pine floorboards have a nice glow to them sometimes they are a reddish brown, sometimes a rich warm brown to a yellowish brown, you cant tell until you start sanding, the colour depends on the climate the tree grew in before it was felled, how much light the wood has seen once laid in the house etc. Block or strip (Parquet) floors are usually oak, beech, ash, maple, cedar, or dark hardwoods mixed together and laid in herringbone patterns or in a fourfinger block formation. Take a look at the gallery if you are unsure which is your floor type. If you have a particular colour in mind I can stain the floor to match your ideas.
What seal do you use?
I do not use any of the seals sold in D.I.Y stores. I use a professional matt silk varnish it's water based, has very little odour and gives a beautiful hard wearing finish.
Who does the work?
I do, I will come and give you a free estimate and it will be myself that turns up on the day to start the work. Occasionally my wife or son come and help me if theres a lot to do in a short space of time.
(The estimate will outline what work will be needed and the cost. Remember all my prices include labour and materials and I do not charge vat)
Will the sanding of my floors create loads of dust?
The feedback that I receive from my clients is there is a lot less dust and disruption than they expected.
There will be a small amount of dust, however I do use professional equipment with effective vacuums on them that keep the dust to a minimum
I put down dust sheets, I also clean up as I go along, as well as having windows open which draws out the dust.
Should I decorate before or after the room is sanded?
It really doesnt matter, any dust that I make is easy to clean up. Although you may want to leave the final coat on your skirting boards until after the floor has been finished.
I want my floor sanded what happens next?
You can give my wife or myself a call on 01922 405505/07967 814537 with the dimensions of the room/s, I'll probably have a few questions to ask you ie age of property, the condition of your floor and any repairs you may have, I can then give you an idea of cost based on your measurements. If you are happy with the quote I will make an appointment to come and see your floor. I can them confirm the work that will be needed to be carried out and the cost. Remember all my prices include labour and materials (unless otherwise stated) and I do not charge vat.