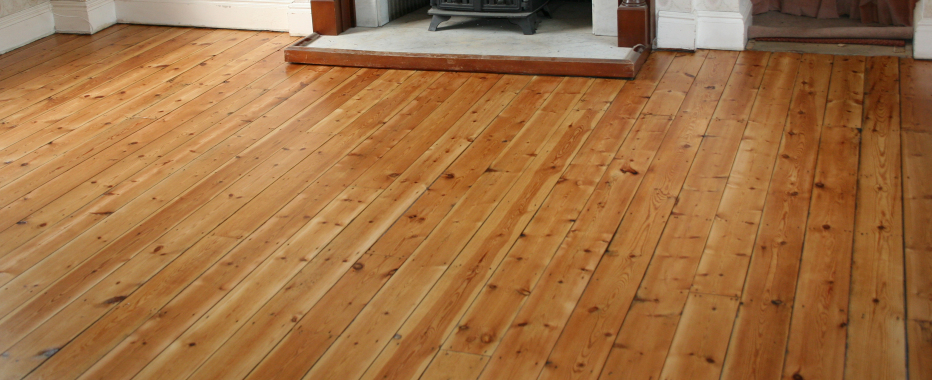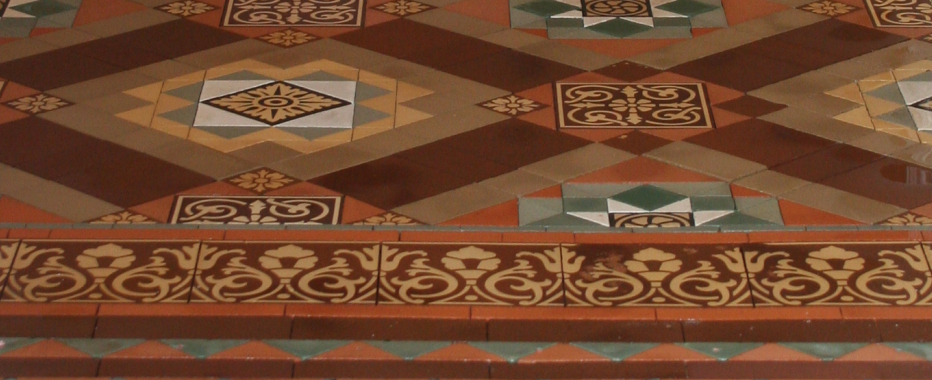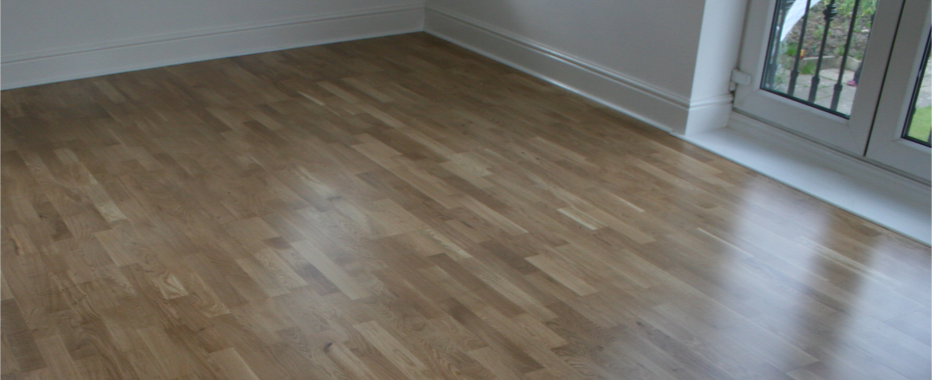 Beautiful Floor Renovation in Wolverhampton
If you are looking for a Professional company that specialise in floor renovation in Wolverhampton we are so glad you have found this website! Many people are aware of the benefits having a wooden floor brings. A wooden floor in pristine condition not only gives your home an air of comfort and luxury but is also hygienic, practical and odour free. With time and use, however, wooden floors can scuff and become dull. This does not mean that you need replace or cover over your floors. THE FLOORMAN specialises in wood floor restoration in Wolverhampton and surrounding areas. We guarantee you will be pleased that we restored your wooden floors to their original splendour.
Wooden Floor Sanding in Wolverhampton
Here at THE FLOORMAN we are experts in all aspects of tile and wood floor renovation in Wolverhampton and surrounding areas. As well as the exceptional finish you can expect, this expertise includes low-dust wooden floor sanding in Wolverhampton that is as convenient as possible. Some people are wary of wooden floor sanding in Wolverhampton because they worry about the inconvenience as well as the dust created. This is not an issue with THE FLOORMAN; We use professional floor sanding equipment with excellent dust extraction and/or powerful vacuums. This ensures that excess dust and dirt is quickly sucked up. All our work carried out is to an exceptionally high standard and the entire process of floor sanding and varnishing in Wolverhampton and surrounding areas is completed in just a few days.
Floor Sanding and Varnishing in Birmingham
Our service for Floor sanding and varnishing in Birmingham can give any wooden or parquet floor a new lease of life. We can remove years of dirt and grime from your floor and then re-finish it with several coats of hard wearing Lacquer or oil. This will allow the natural colours and the beauty of the wood grain to come to light again. The floor will have an attractive sheen (matt, satin and Gloss are available) and be easy to clean. It will be protected against the wear and tear of regular use. If the natural colour of the floor is not what you want, we are able to stain the floor to match your décor. This will be done before the sealing process. If you have a particular colour in mind we can usually achieve it for you. We make our Floor sanding and varnishing in Birmingham and surrounding areas as painless and convenient as possible.
Complete Floor Restoration in Birmingham
Here at THE FLOORMAN we have long been active in floor restoration in Birmingham. With many old houses originally being fitted with beautiful wooden, parquet or intricate tiled flooring, the demand to have these repaired and restored is rising. THE FLOORMAN ensures that any project of floor restoration in Birmingham is carried out in a way that is as convenient and painless to you as possible, without compromising our insistence that all work is completed to a standard that you will be thrilled with.
The Very Best Floor Polishing in Wolverhampton
It is no secret that for the best floor polishing in Wolverhampton, THE FLOORMAN comes up trumps every time. We work quickly, cleanly and efficiently with minimal inconvenience to you. All our equipment is especially tailored for the job in hand, whether its floor sanding and sealing in Wolverhampton or tile and grout cleaning to, mention just a couple of our services. For more information on floor polishing in Wolverhampton, be sure to check THE FLOORMAN's website.