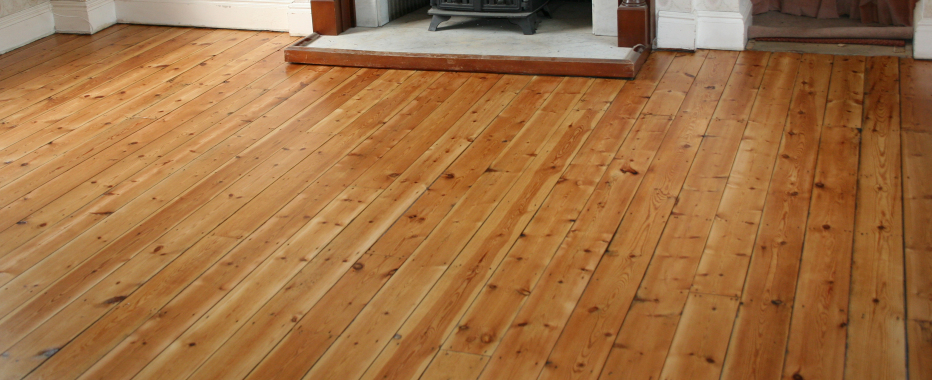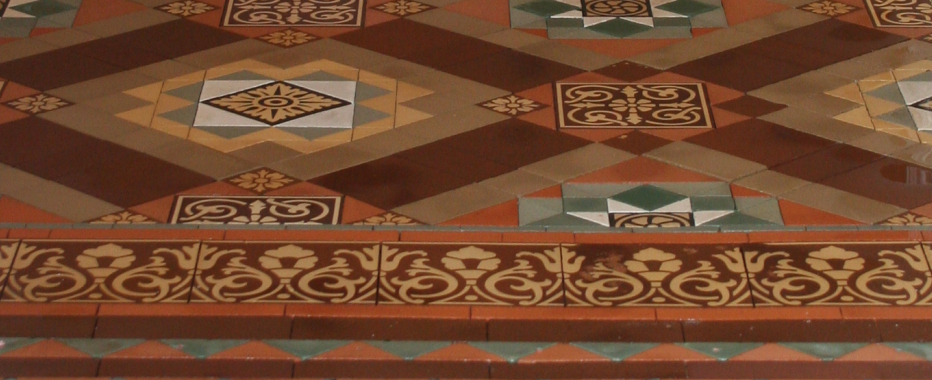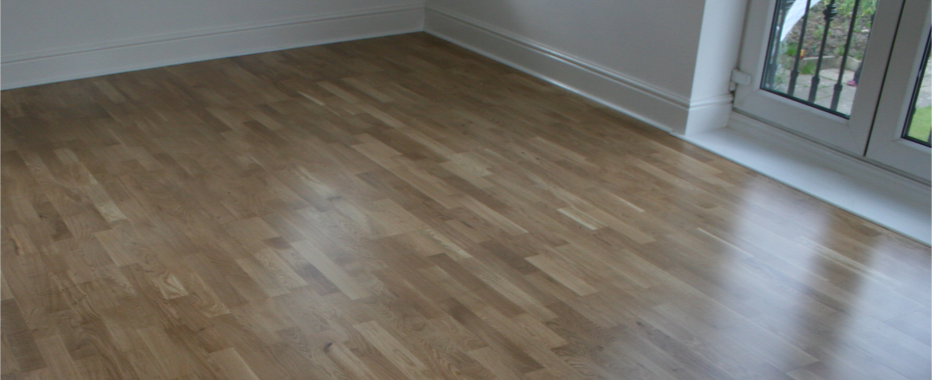 Wooden Floor Restoration
December 10, 2010
p> "Hi Matt,
Hope all is well.
I'm still delighted with the floor – both the old and new elements – and you can rest assured I'm looking after it !
You may remember that I showed you that small third bedroom at the front of the house, and I enquired about the possibility of laying a wooden floor in such a modest space.
Well, I'm still keen on the idea and wondered if you'd be able to give me a quote.
Thank you, "
Mark Herbert