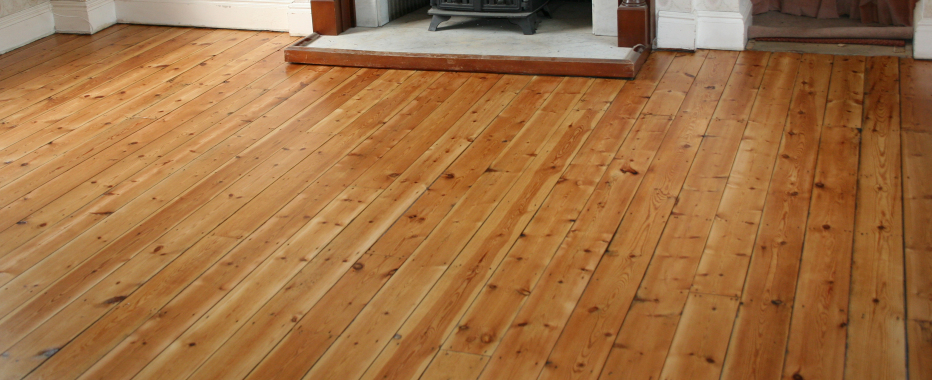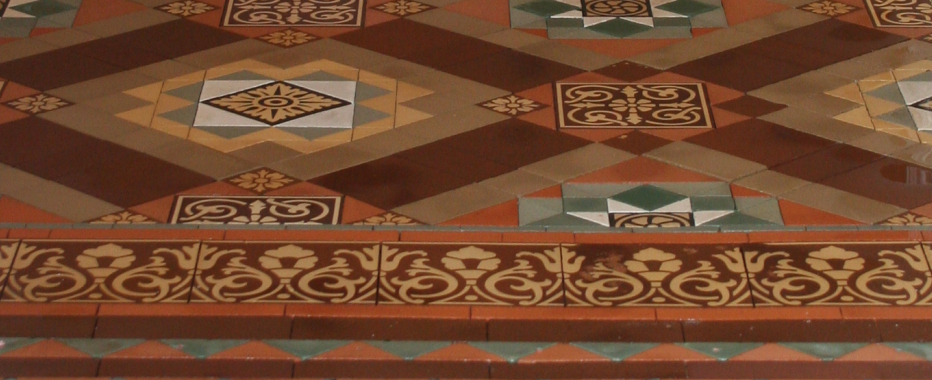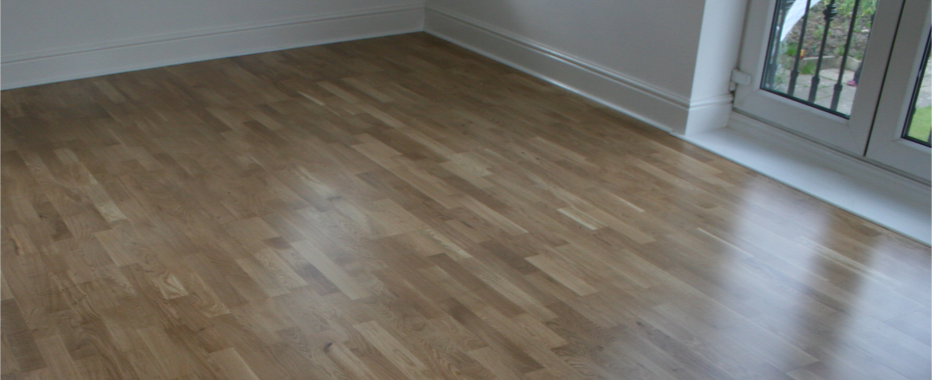 Latest News
Hampton Lovett and Westwood Parish Council Worcestershire Testimonial

March 5, 2010

Firstly, I apologies for forgetting your name, and secondly for being out when you called on Sunday afternoon. I have seen Mr and Mrs Crow this morning and they are delighted with your work and have instructed me to...
Click for more info ...

Wooden Floor Restoration Testimonial – Cardington Village Hall

January 2, 2010

"The Committee of the Village Hall in Cardington have asked me to express their thanks and appreciation for a very good job done by yourselves. Everyone has remarked on the "new look" floor and are every pleased. Once again,...
Click for more info ...

Floor Sanding Testimonial in Shrewsbury

January 1, 2010

"Dear Matthew, Please find enclosed 2 cheques to cover the balanced owed. Thank you all for your hard work, which has really transformed the house. Kind regards" Clare – Shrewsbury
Click for more info ...