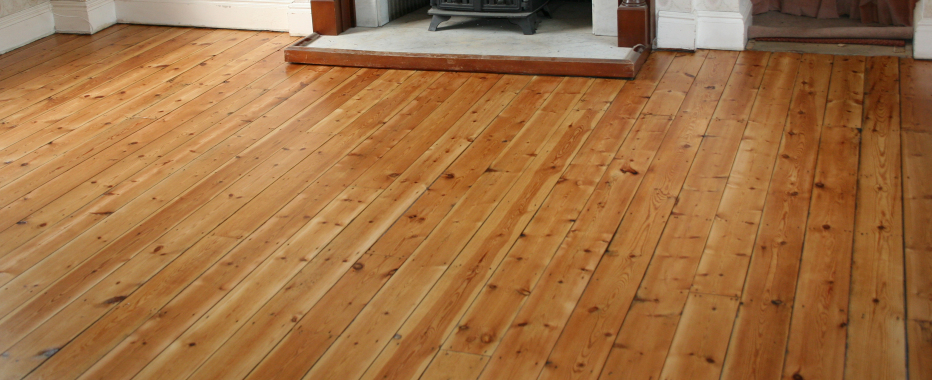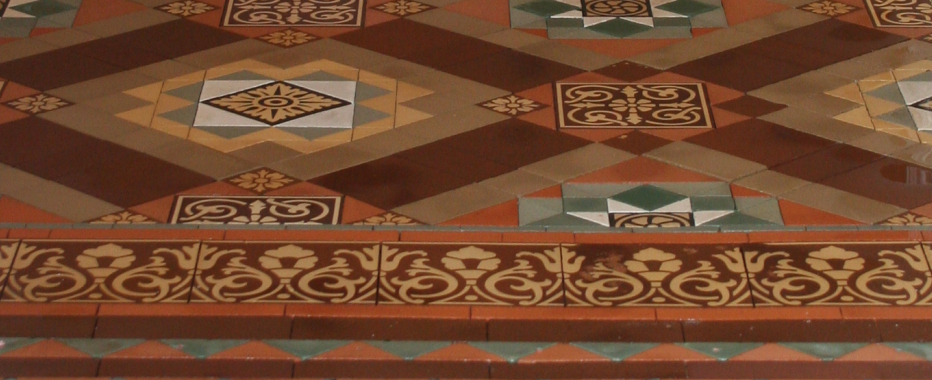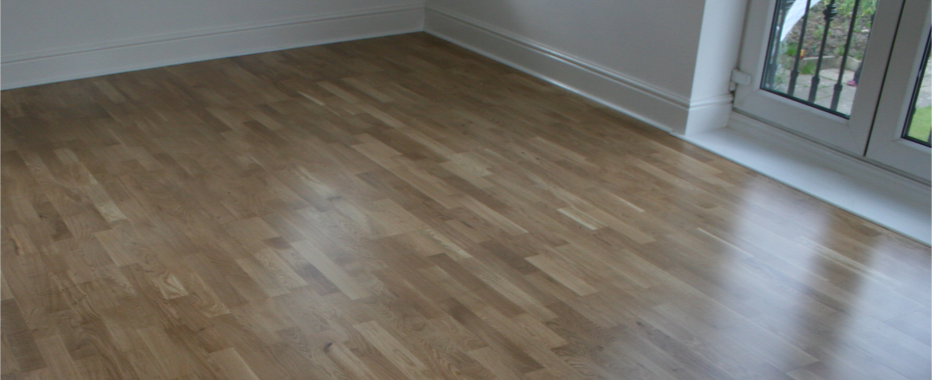 Client Feedback
Dear Matt, The floor looks absolutely superb! Many, many thanks. I hope you are well and keeping busy. Regards
Dear Matthew, Please find enclosed 2 cheques to cover the balanced owed. Thank you all for your hard work, which has really transformed the house. Kind regards
The Committee of the Village Hall in Cardington have asked me to express their thanks and appreciation for a very good job done by yourselves. Everyone has remarked on the "new look" floor and are every pleased. Once again, many thanks.
Dear Floorman, Firstly, I apologies for forgetting your name, and secondly for being out when you called on Sunday afternoon. I have seen Mr and Mrs Crow this morning and they are delighted with your work and have instructed me to pay you post haste. I also agree that you have made an excellent job of the Parish Rooms floor and on behalf of the Parish Council thank you for a task well done. Thanking you once again
Dear Mr Warner Cheque enclosed for completed work at 'Old Vicarage'. Many thanks for a super job. Yours Sincerely
Dear Matthew Thank you again for having done such a splendid job on our floors! We are very impressed with the end result. Our son, Oliver, the Maintenance Manager at the Holiday Inn, would be pleased if you'd ring him about possible work there.
We were so pleased with our Victorian floorboards after Matthew had sanded and sealed them that, after moving house, we asked him to restore and old and abused parquet floor. The result is splendid – a beautiful floor, loving and painstakingly restored
Morven and I wish to thank you for the work you did laying our conservatory flooring. It certainly is great to start to use it again. Although the decorating has now begun! We would have no hesitation in calling on your services in the future and will also be recommending you to others
Dear Matt, Many thanks for your work. We're delighted! See you next year for the other rooms. Best Wishes
Hi Matt, Sorry I missed you last Friday, but I just wanted to drop you a quick note to say how delighted Julie and I are with the living room floor. It looks really fantastic, even better than we'd hoped it would. Thanks again for your hard work, and if you ever want us to give you a reference, all you need to do is ask. Best regards and a happy Christmas